JEFF KLEMM
Listen on iTunes, Spotify, Amazon, Bandcamp and literally anywhere else music is on the interwebs
Dubbed the "Hardest Working Man In Akron Show Business" American singer, multi-instrumentalist and producer Jeff Klemm is best known as frontman for the nationally touring MAID MYRIAD, the driving force behind JEFF KLEMM & THE LETTERS (now known as DIAMOND KITES) and guitarist in the now defunct VIA LOTUS. KLEMM splits his time between his SOLO ACOUSTIC project and his ROCK BANDS. His refined cover song collection makes his SOLO ACOUSTIC shows interesting. His SOLO ACOUSTIC set showcases his craft of songwriting and versatility switching between original and reimagined cover songs.
Klemm has performed his music all over the country many times over embarking on several national full band and solo acoustic tours averaging out to around 100 shows a year since 2012. His accomplished work as a sound engineer has been showcased prominently in national venues and mainstream radio stations.
JEFF KLEMM's BANDS:
SOLO
JEFF KLEMM & THE LETTERS
VIA LOTUS
MINTS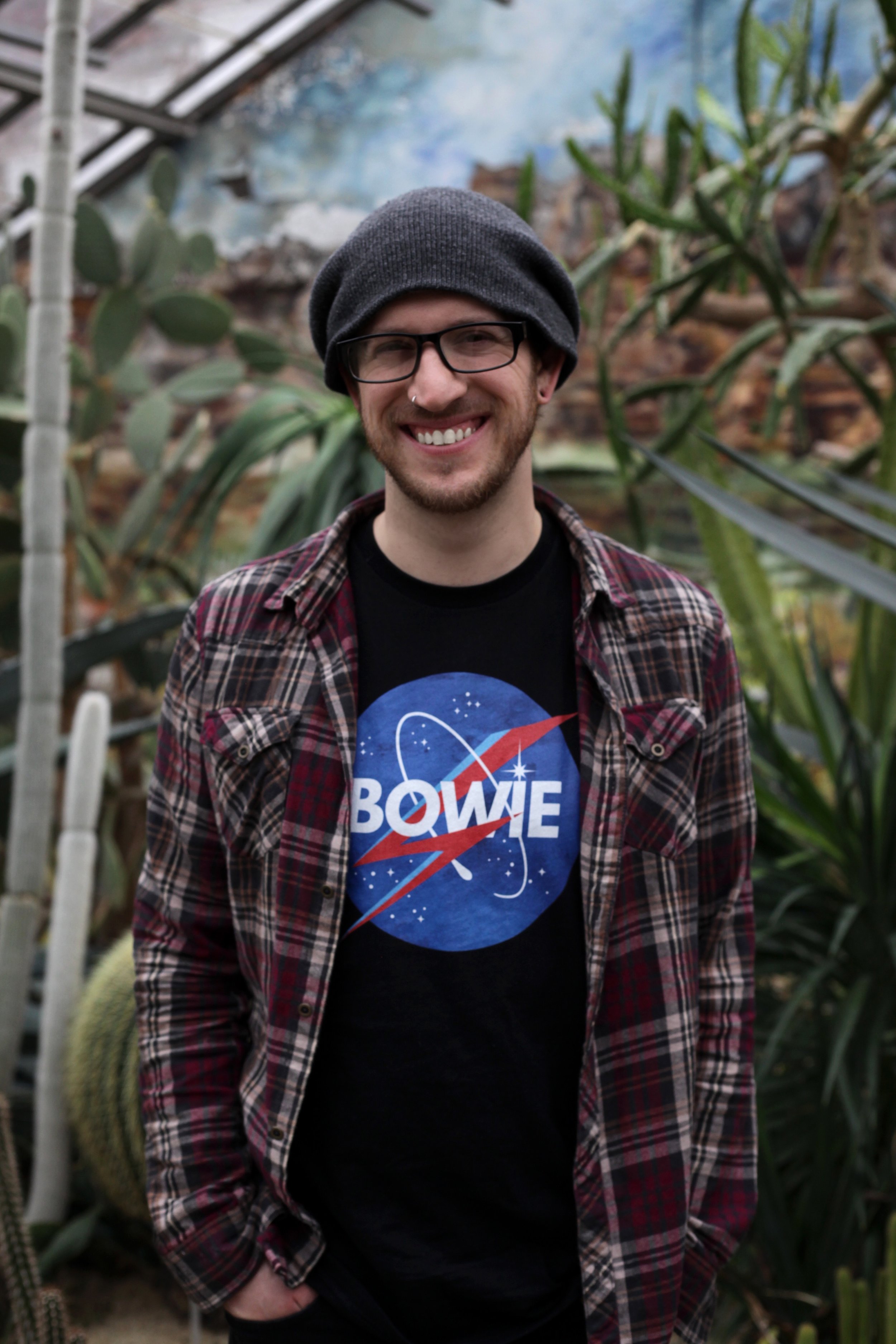 Mr. Jeff
"Fun Children's Music From A Preschool Teacher!"
Mr. Jeff is a Preschool Teacher at Shaw JCC of Akron, has earned his Child Development Associate (CDA) Credential™ and has the privilege of playing with a classroom of sixteen 3 and 4 year olds on a daily basis! Mr. Jeff delivers an interactive experience for children of all ages! Mr Jeff is currently working on an album or original Children's Music as well as an accompanying YouTube Channel
Heya! My next big performance is Friday July 26th at Cuyahoga Falls Amphitheater for KID'S FEST! It'll be a blast!
Releases
Mr. Jeff is currently working on an album of music for Children! Check back here for more updates!
this is info for Diamond Kites